The shipyard, the Panzano district and Monfalcone
An interactive map under the reproduction of a ship's funnel stands at the centre of the hall dedicated to an introduction to the development of the area of Monfalcone before, during and after the creation of the shipyard (1908). Each theme is addressed in didactic panels, three touch screen workstations, and display cases containing documents and memorabilia.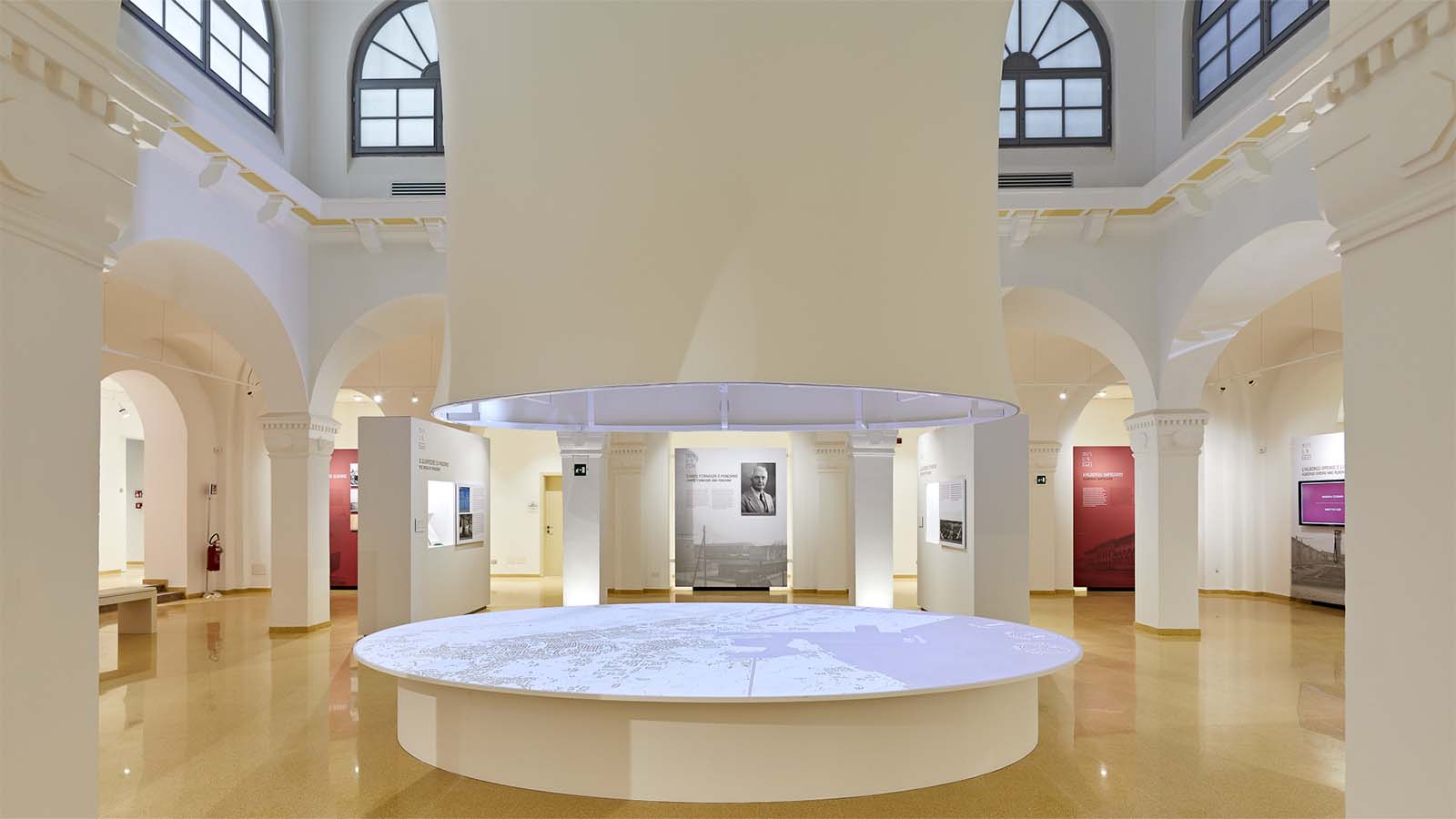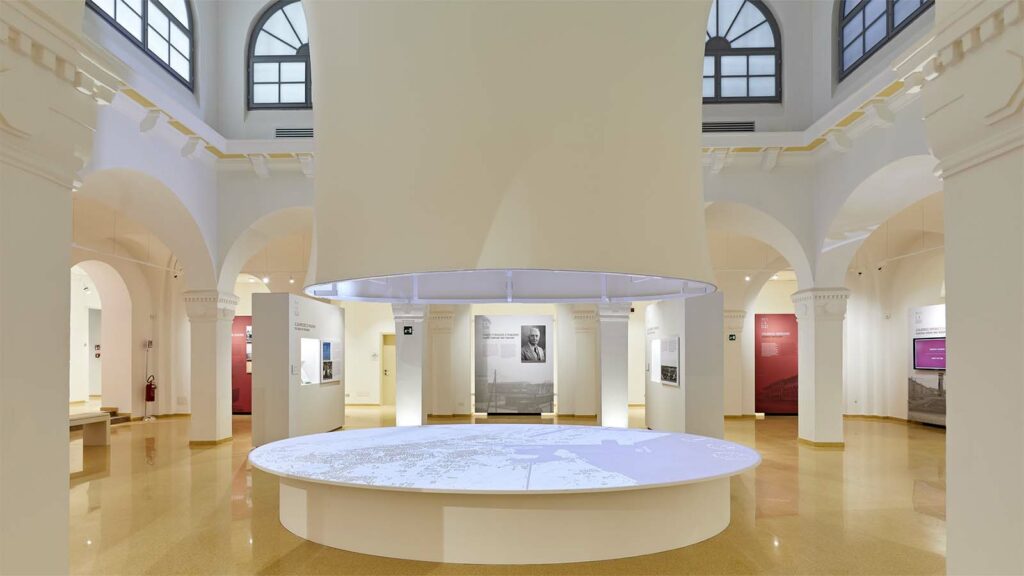 Dante Fornasir
Engineer Dante Fornasir was responsible of the design and planning of the village of Panzano, in addiction to its reconstruction after the Great War. He graduated from the Technical university of Vienna in 1908; then, he became chief engineer for the Municipality of Monfalcone and the Cosulich's right-hand man. The Cosulich's appointed him as manager of the Associazione Edile di Pubblica Utilità-AEPU and commissioned him to design accommodations for employees, roads, services and public works in Panzano. In 1920, he reconstructed the building for the Management, the monumental entrance to the shipyard and the Theatre. At the same time, he dealt with the urban plan of the so-called "Garden City", opened on June 9, 1927.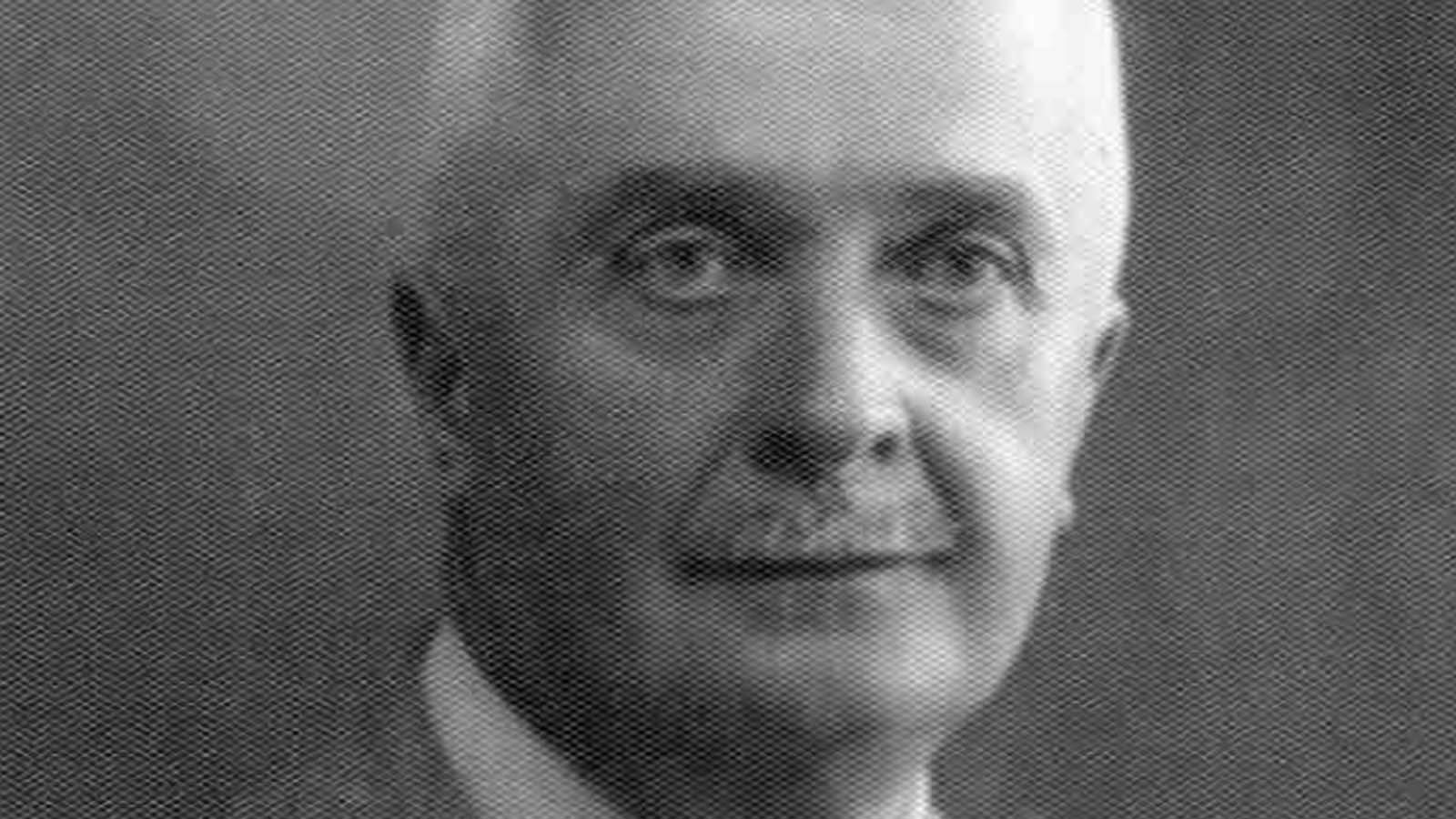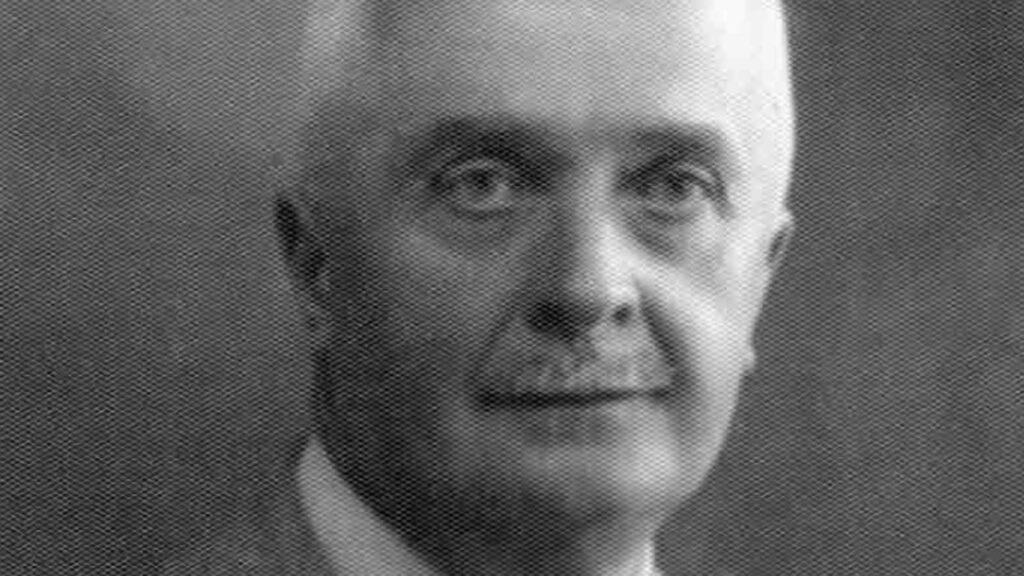 Albergo impiegati
Designed by engineer Dante Fornasir, Albergo impiegati was opened in 1920 as an accommodation for unmarried employees. Together with the villas of managers, it was the most elegant area in the village of Panzano. Its decorations, partly lost, reproduce the transition of Monfalcone from an agricultural to an industrial society, which the town was experiencing in those years. In 2009, the building underwent restoration works, headed by Professor Edino Valcovich. It is now called Hotel Europalace, and combines a hotel accommodation with other activities, especially training and conferences, keeping the memory of the original building alive.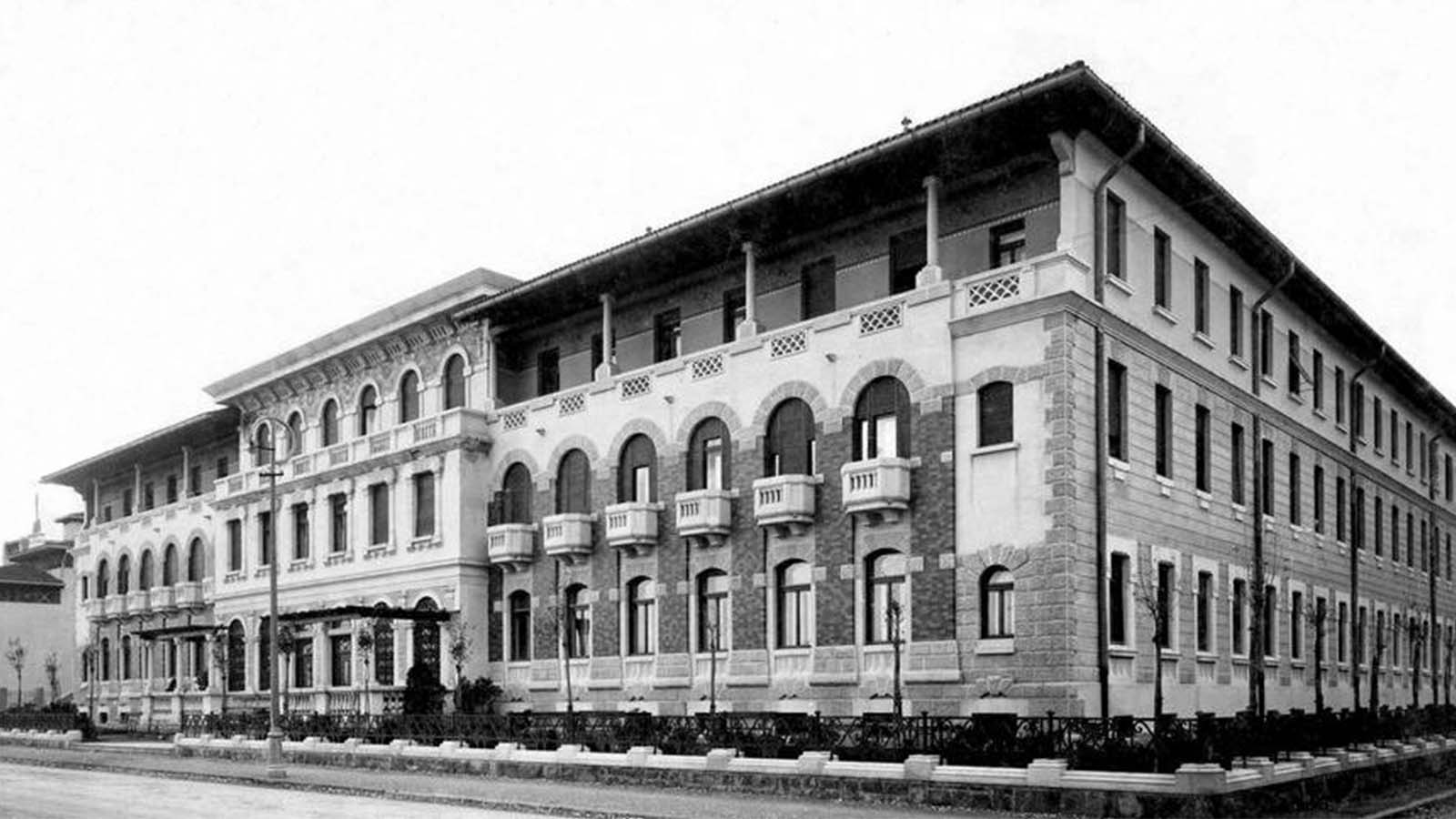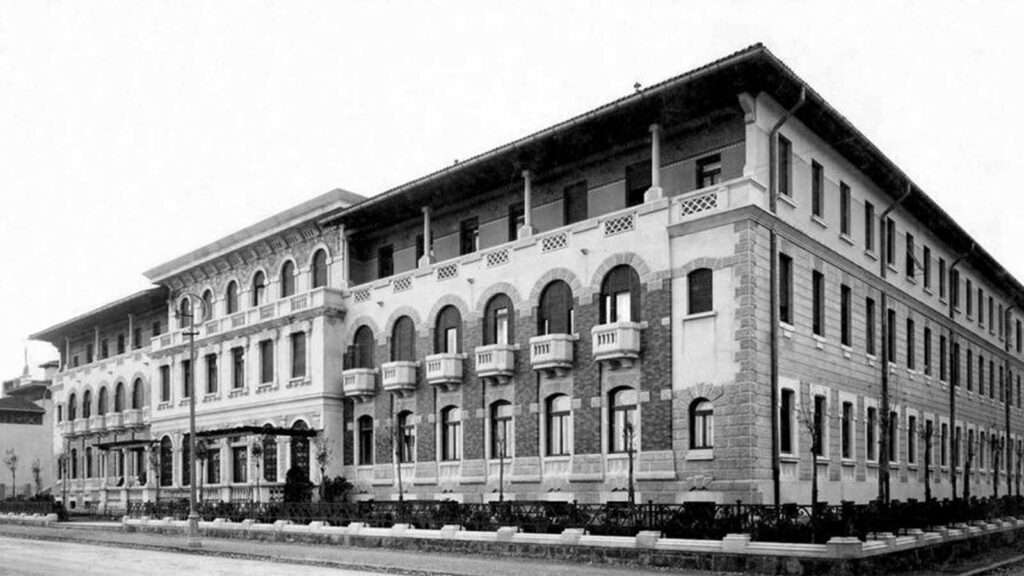 Albergo operai
Covering an area of 11,400 square metres, Albergo operai, which now houses the MuCa, was built in 1920 to accommodate unmarried workers. With his redevelopment project, architect Francesco Morena wanted to keep the charm of this impressive building unchanged, preserving its original features. The restoration involved the facades, the courtyards and the internal division of the building, converting it into a multipurpose centre for offices, exhibitions and business. Various entities dealt with the works, including the Municipality of Monfalcone, but also Fincantieri, an Italian shipbuilding company owning 80% of the building.