Adriatic sharks
Section dedicated to the epic construction of submarines from the Monfalcone shipyard between 1925 and 1995
To deal with periods of crisis in shipbuilding commissions, the Shipyard activates a policy of diversification of production, building rail cars, buses and garbage trucks.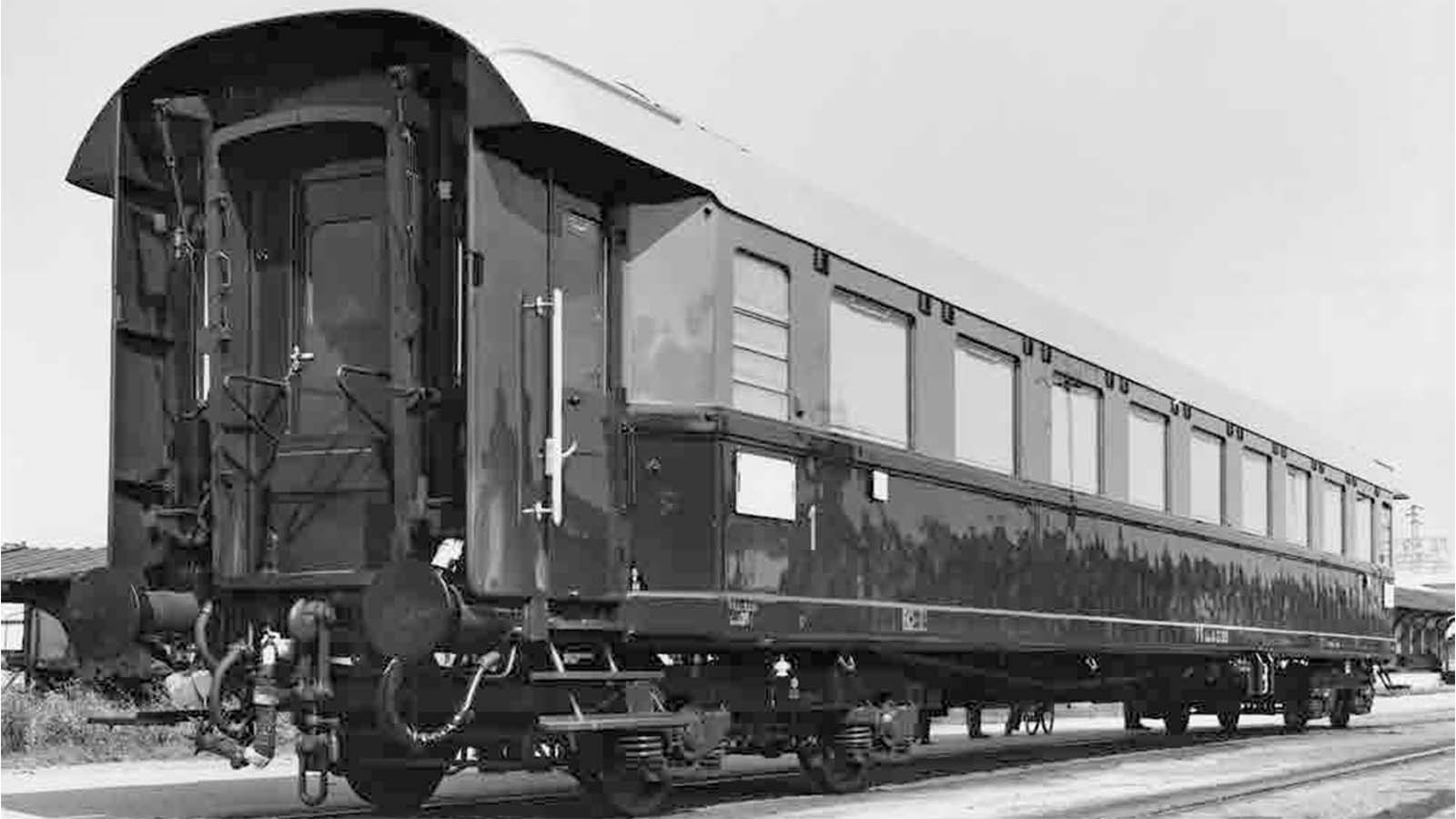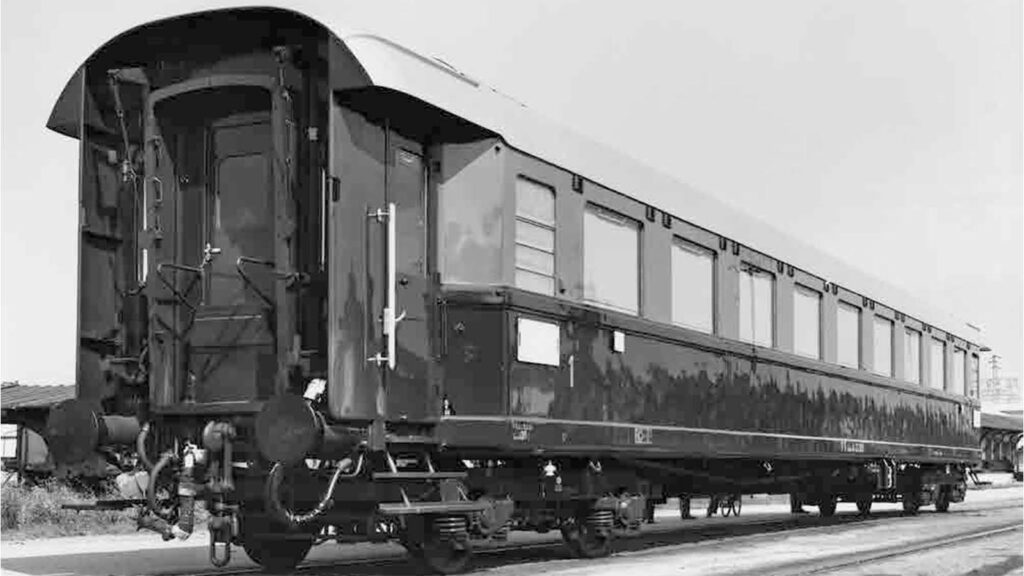 Workshops
To make up for cyclical fluctuations in the demand for ships, production was diversified by opening the Railway workshops in 1921, the Electro-mechanical workshops in 1922 and the Aircraft workshops in 1923. After 1925, the production of submarines also gained momentum. The production of "Bora" motorboats was launched after World War II.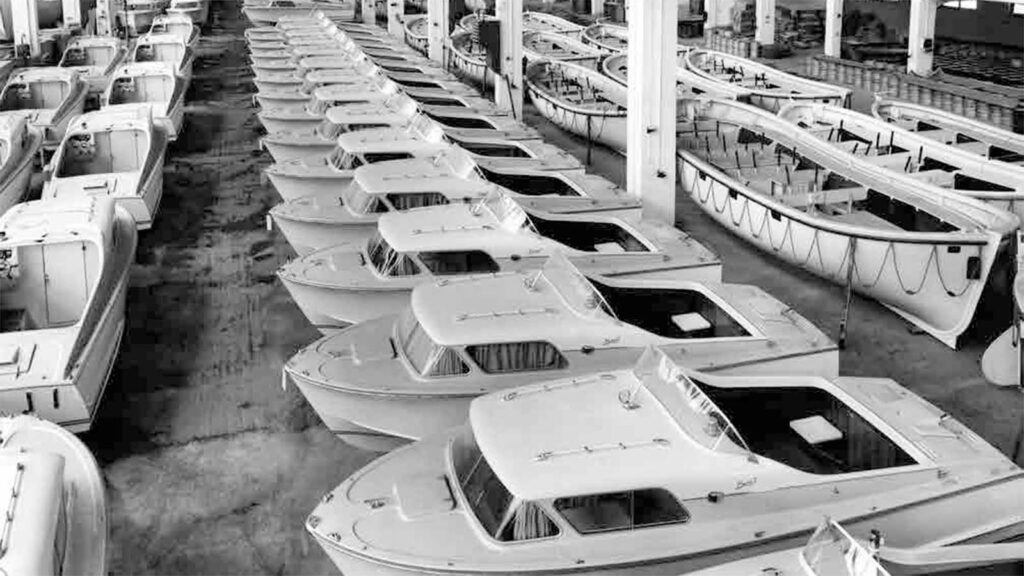 Aircraft workshop
The CNT Aircraft workshops were founded in 1923 and the first aircraft built in Monfalcone was registered the following year. Both seaplanes and landplanes were built at the manufacturing plants in Panzano. The first aircrafts were built for the Cosulich airline, the Società Italiana Servizi Aerei (Italian Air Services Company), better known as SISA,
but the main customer later became the Regia Aeronautica (the Italian Royal Air Force). The aircrafts designed by engineer Filippo Zappata broke over 35 world records in various categories. The first record was set by a Cant Z-501 on the Monfalcone-Massawa straight-line distance on October 18, 1934. The Aircraft workshops were razed to the ground during the Allied bombing of World War II and were not reconstructed after the war.