Ship design and furnishings
An area is dedicated to the naval design and interior furnishings of ships built in Monfalcone – from the legendary ship of the past, such Saturnia, to modern cruise ships. Thanks to MuCa App and to Augmented Reality will be possible compare the charming interiors of the past with the majestic interiors of the recent "giants of the sea".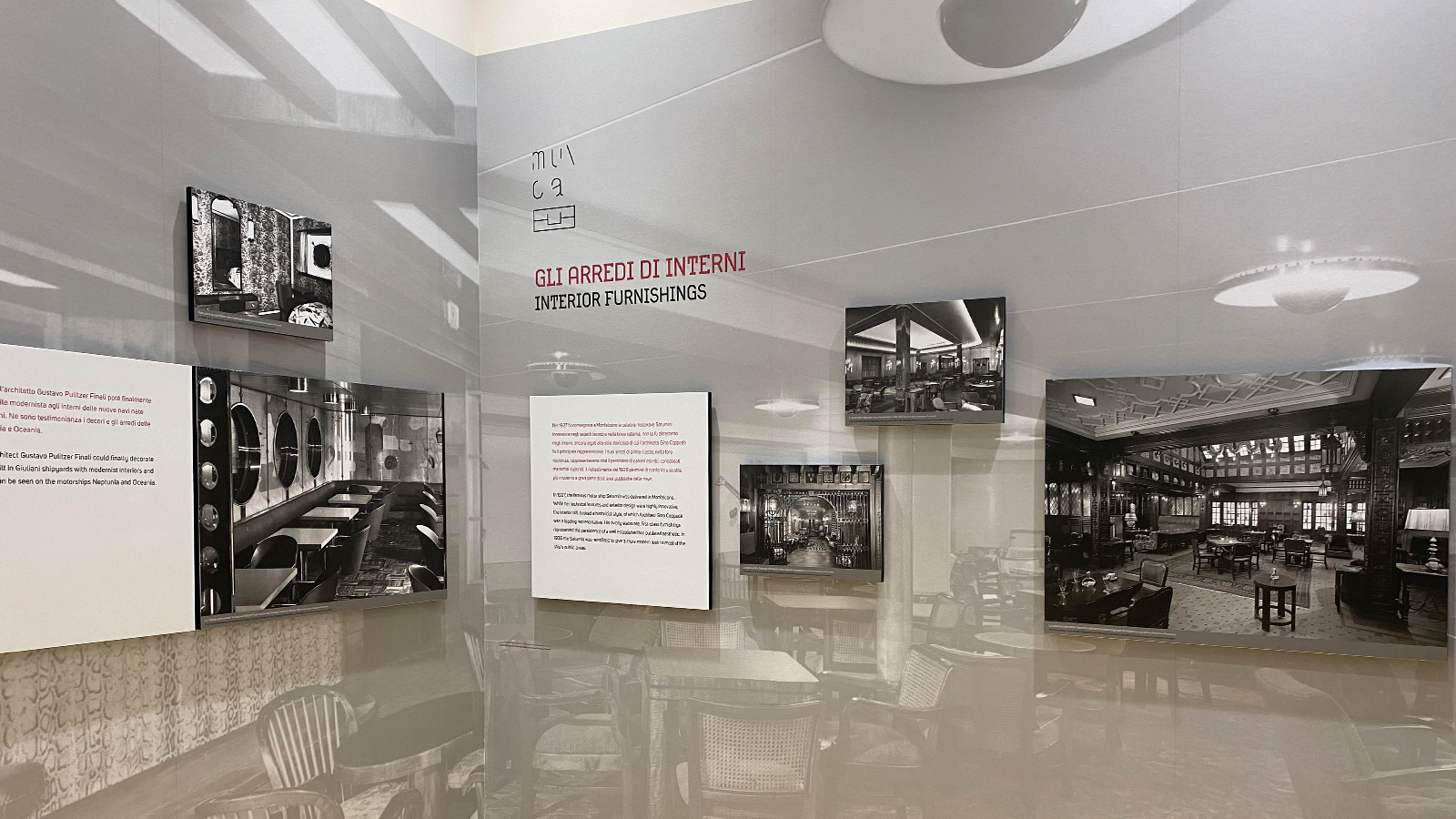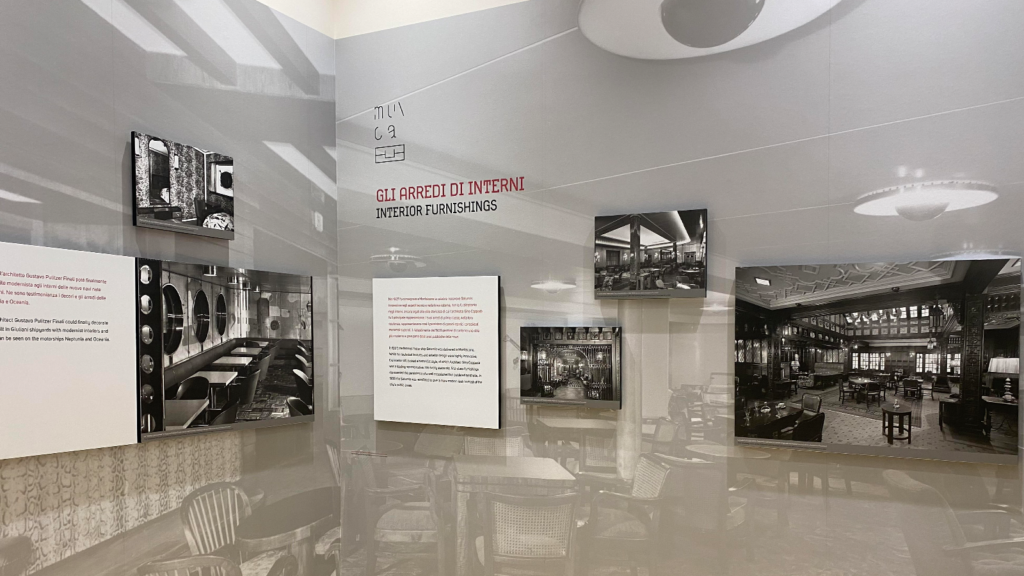 Historicist Style
In 1927, the famous motorship Saturnia was delivered to Monfalcone: it was innovative in the technical aspects and the external line, unlike the interiors, which were still linked to the historicist style whose main representative was Architect Gino Coppedè. His first-class furnishings, in their opulence, well represented the persistence of established but outdated aesthetic canons.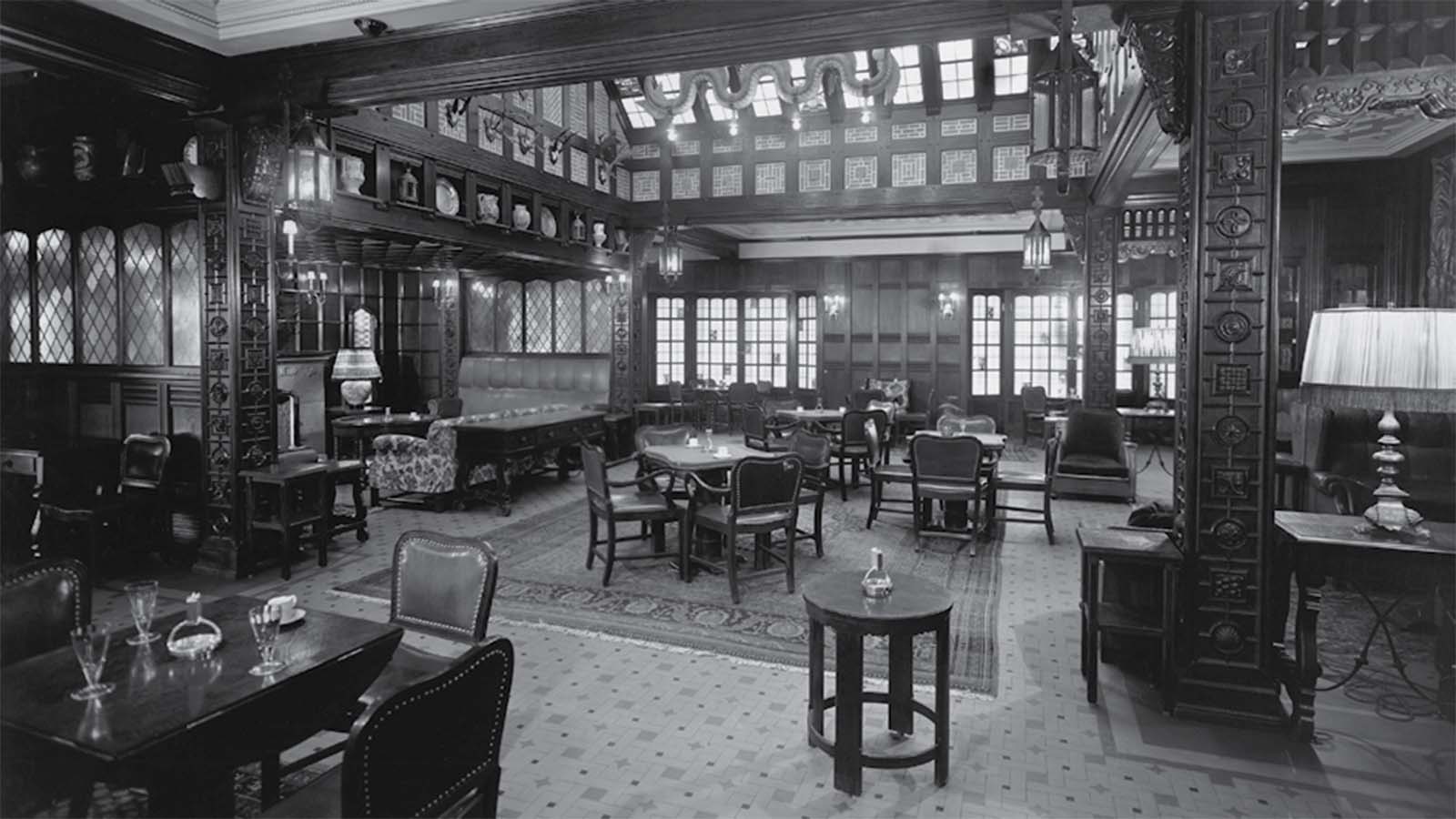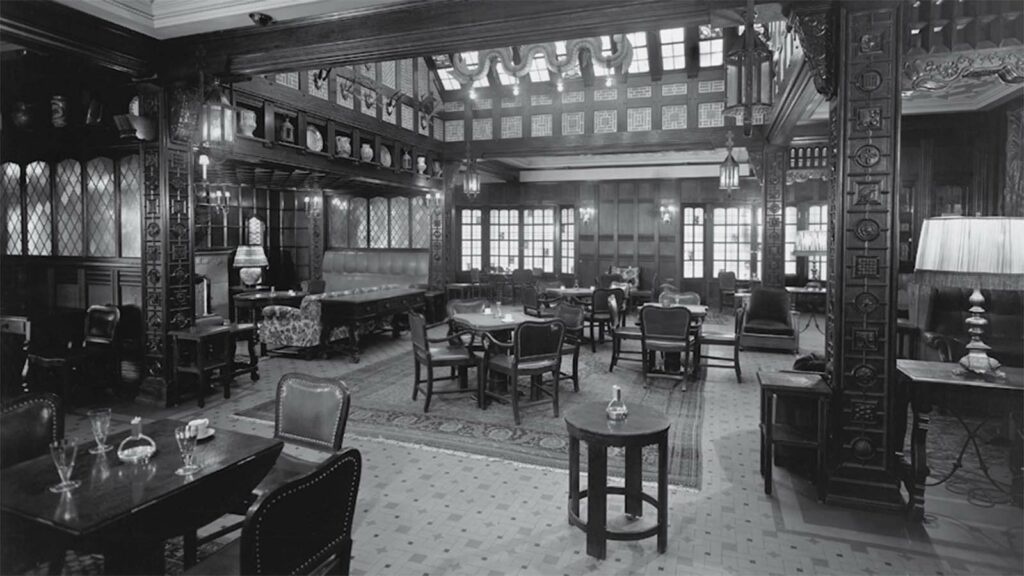 Twentieth century Style
At the end of the 20s, there was a gradual change in the aesthetic canons of the design of passenger ships. They turned from the historicist style, which reproduced the environment of castles and palaces of the rich travellers in the interiors of the big transatlantic liners, to the twentieth century style, much more rational and modern, whose main representative was Architect Gustavo Pulitzer Finali.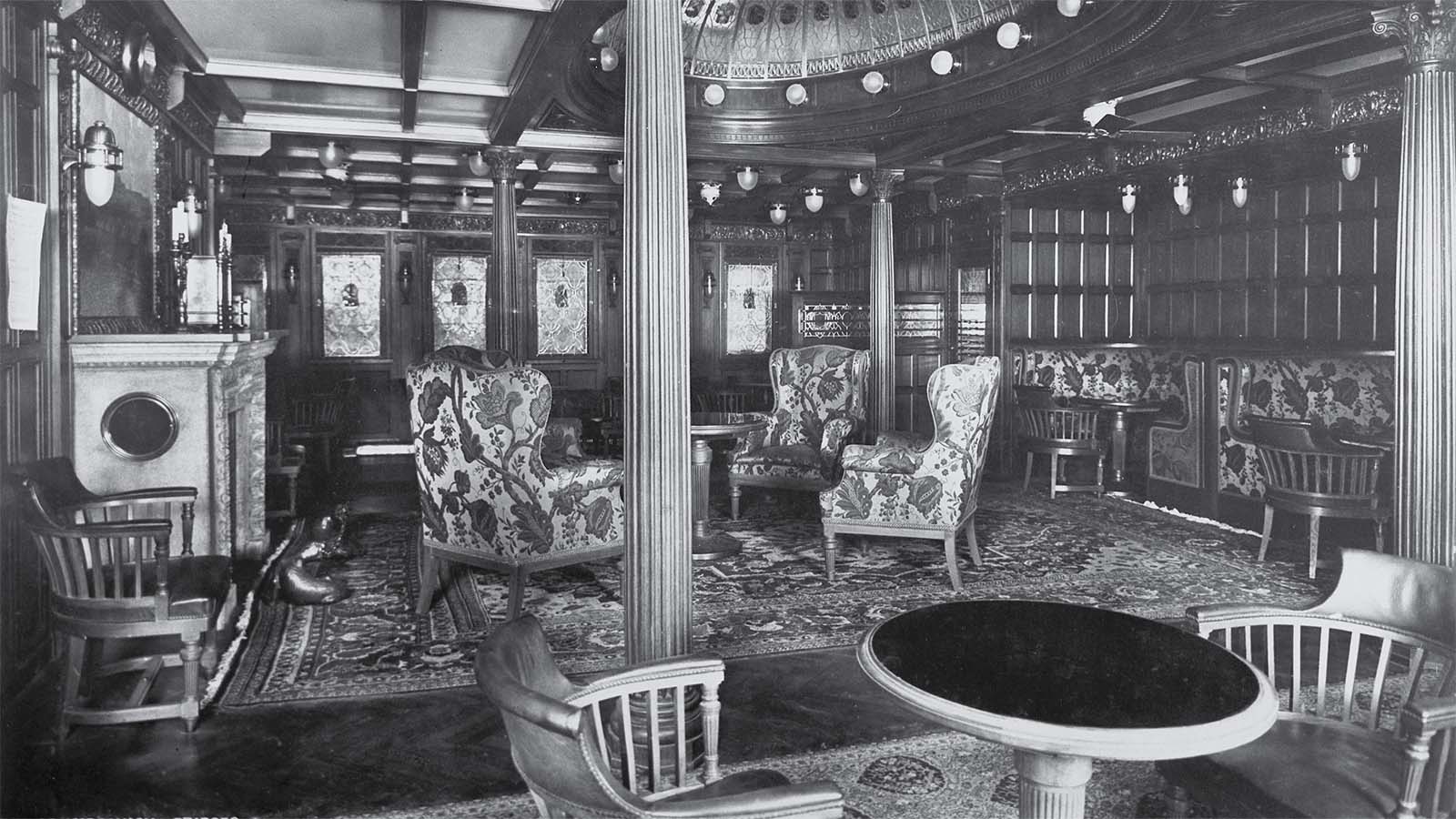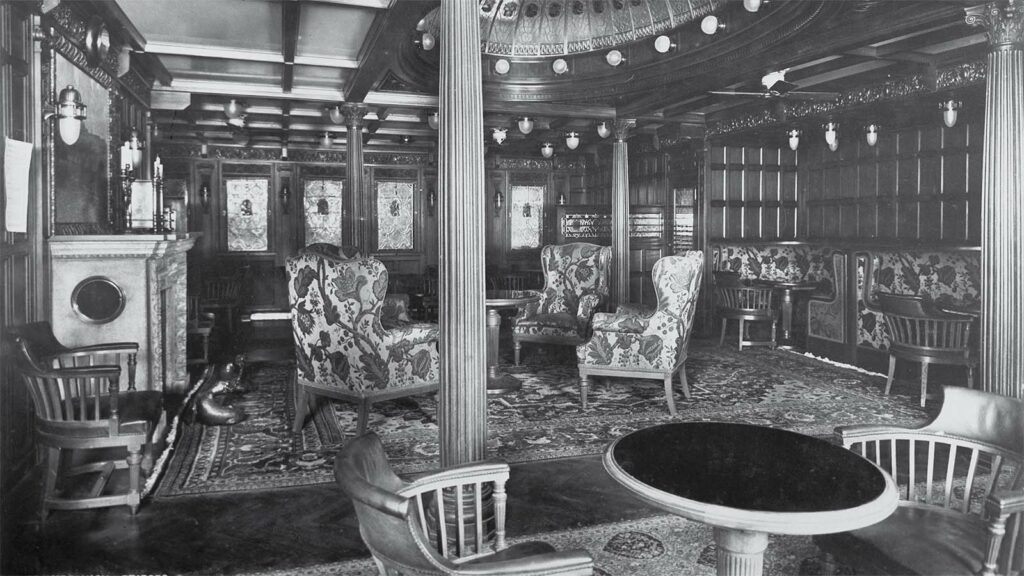 Modernist Style
In the 30s, Architect Gustavo Pulitzer Finali was finally able to apply his modernist style to the interiors of new ships made in Giuliani shipyards. This is evidenced by the decorations and furnishings of the motorships Neptunia and Oceania.