The room of wonders
The "Room of wonders" is dedicated to the shipyard's production, demonstrating its ecletic character and High quality standards. It contains large-scale cruise ship models, vintage pictures and two multimedia stations for further insights.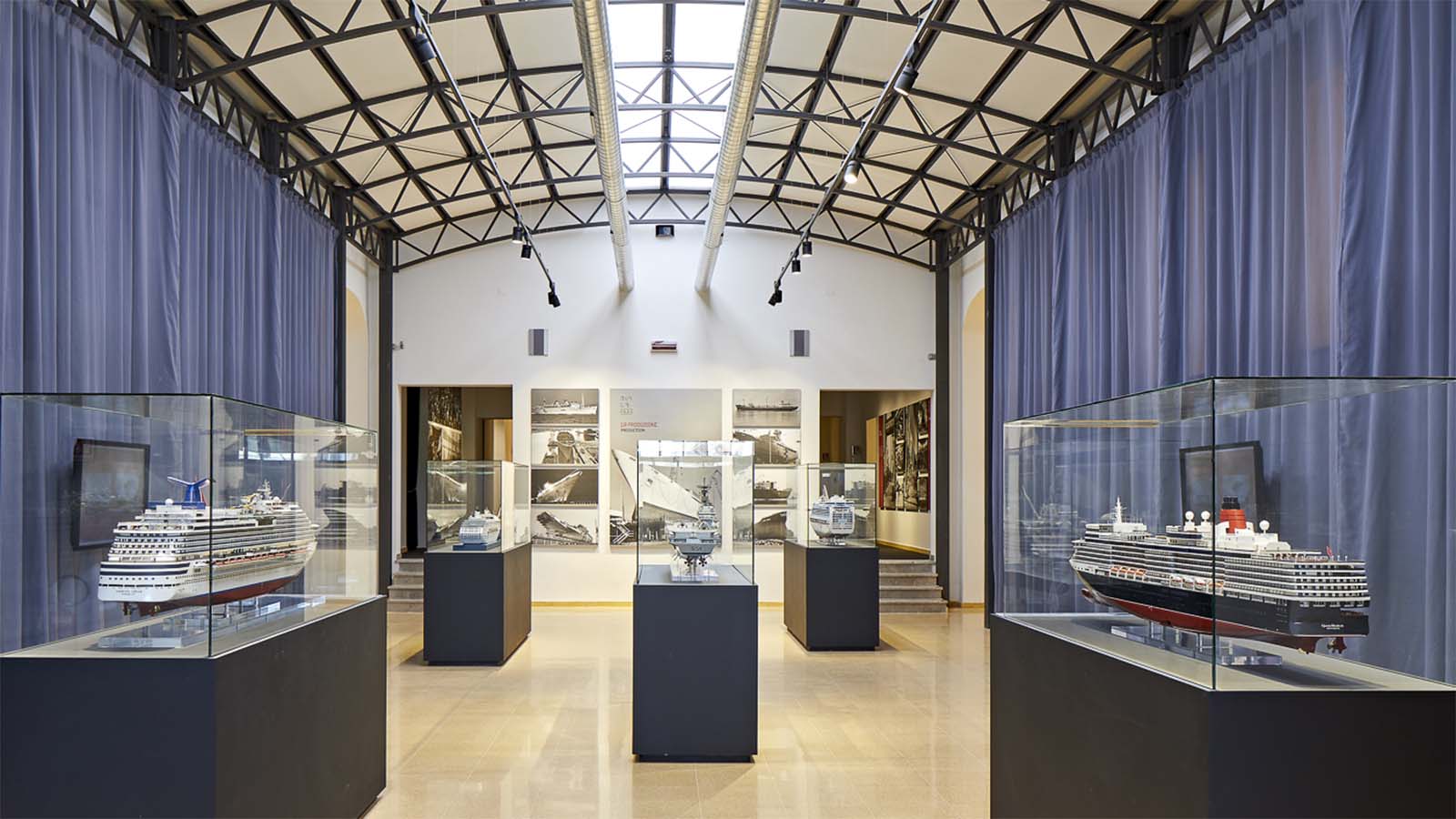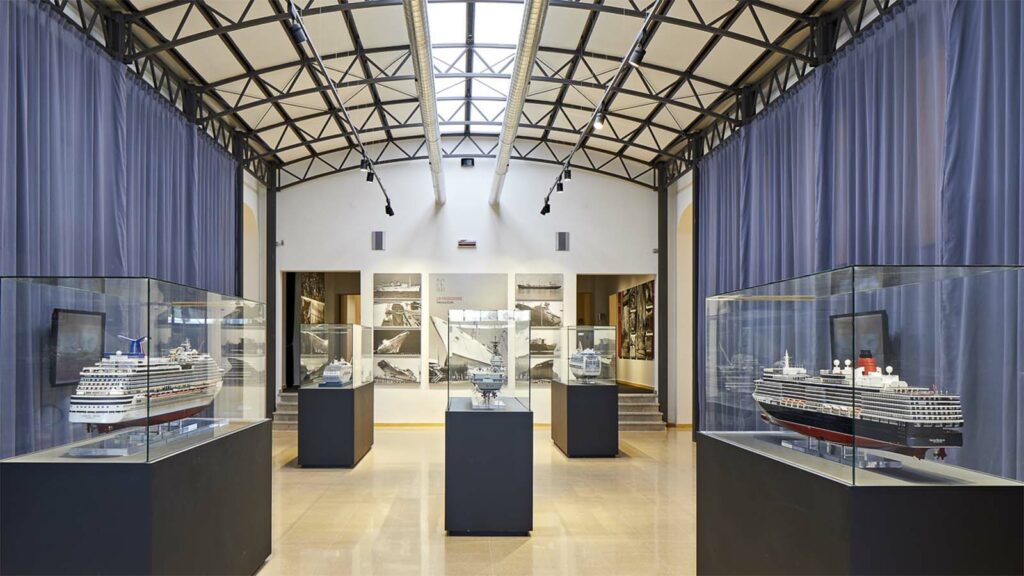 P/A Giuseppe Garibaldi
Originally a cruiser, she became the first aircraft carrier cruiser in the Italian Navy after the adoption of the naval aviation law.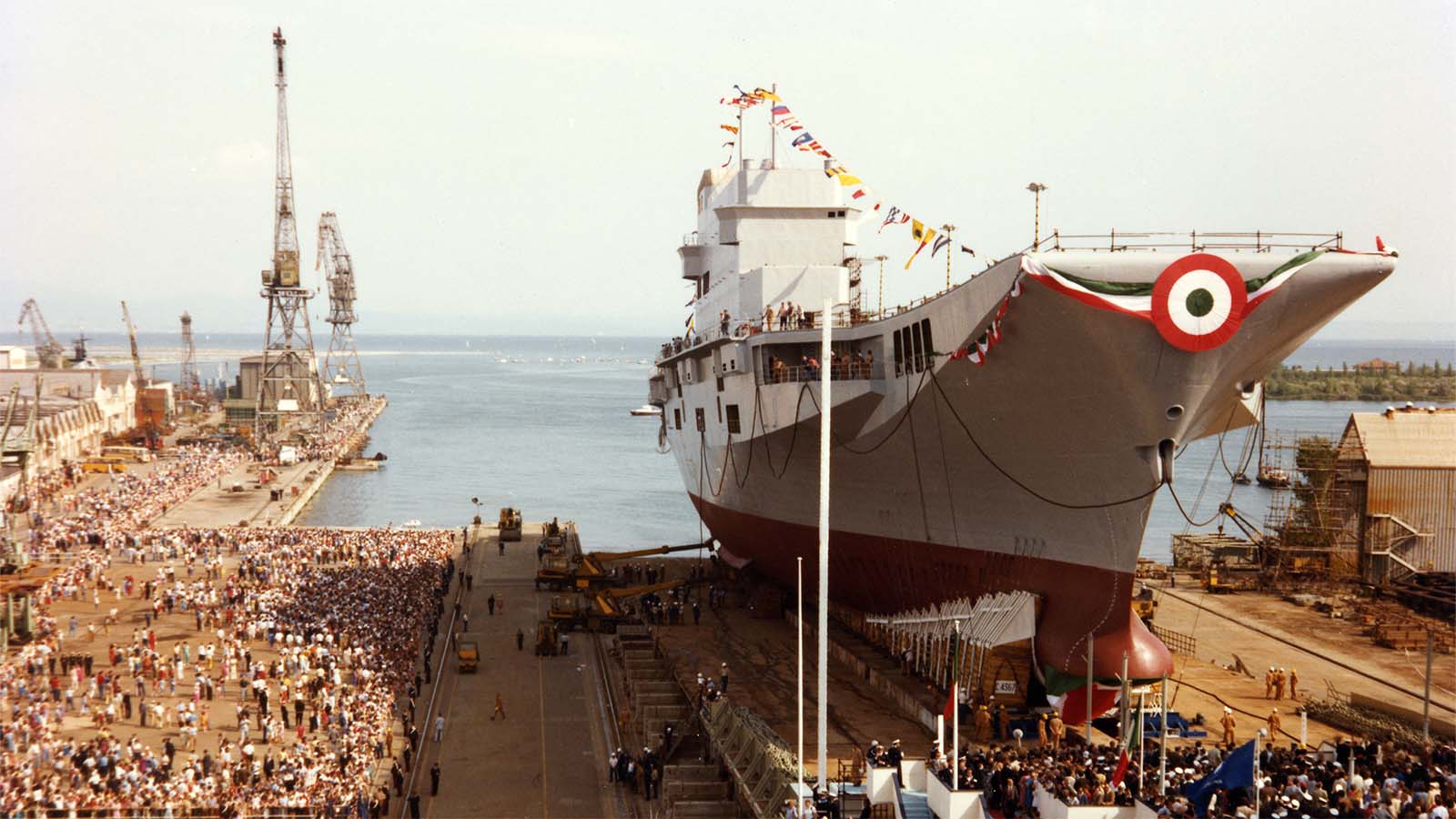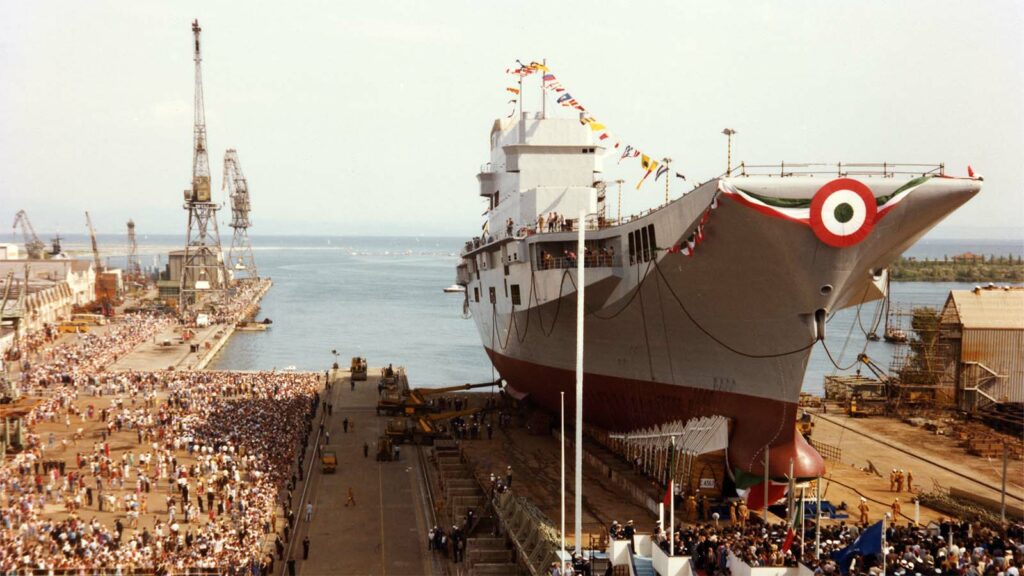 M/N Ruby Princess
Last cruise ship built in Monfalcone for Princess Cruises, based on the winning "Grand Princess" prototype.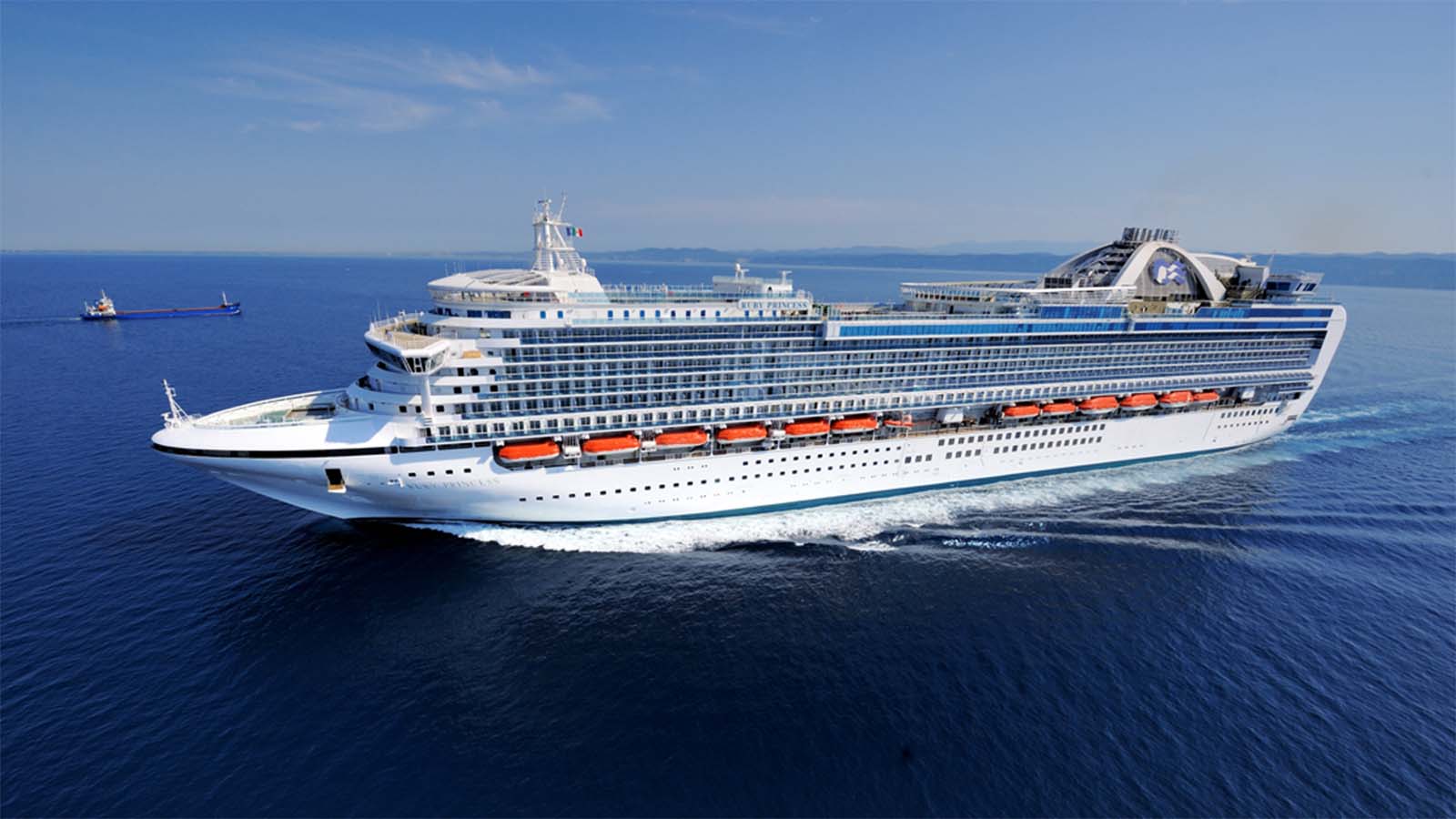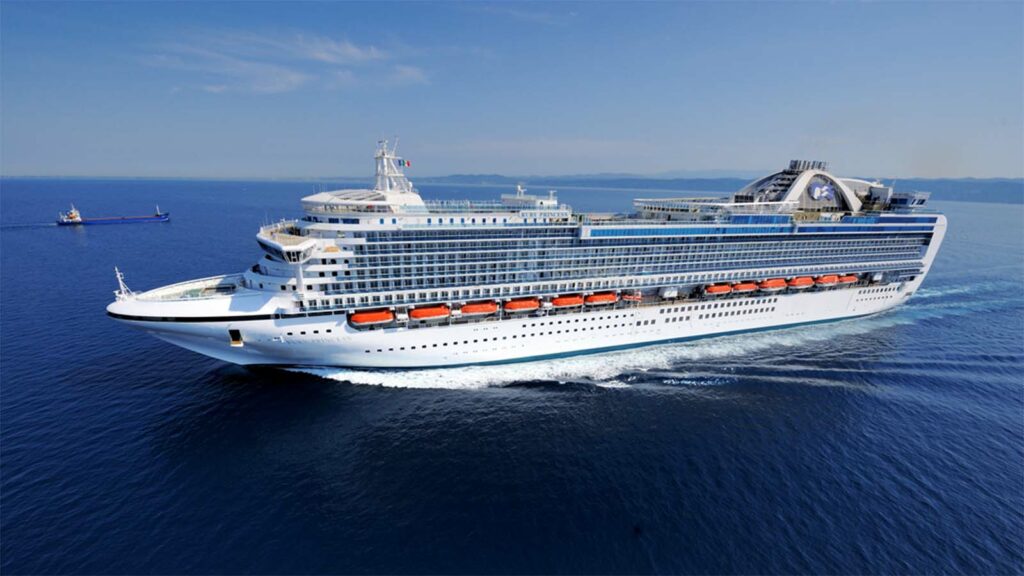 M/N Carnival Dream
An evolution of the "Destiny" platform, she was the first Fincantieri cruise ship to exceed three hundred metres in overall length.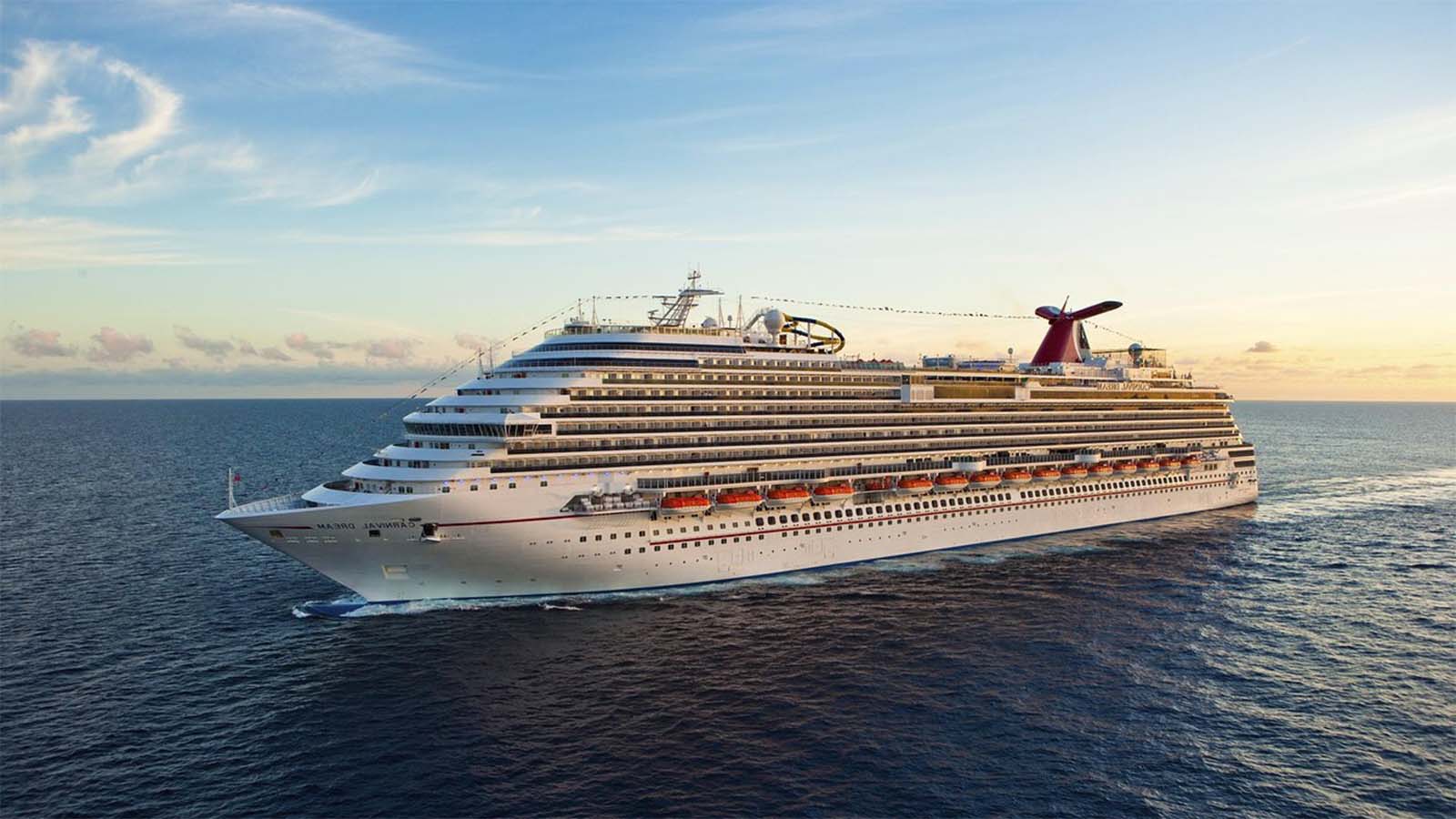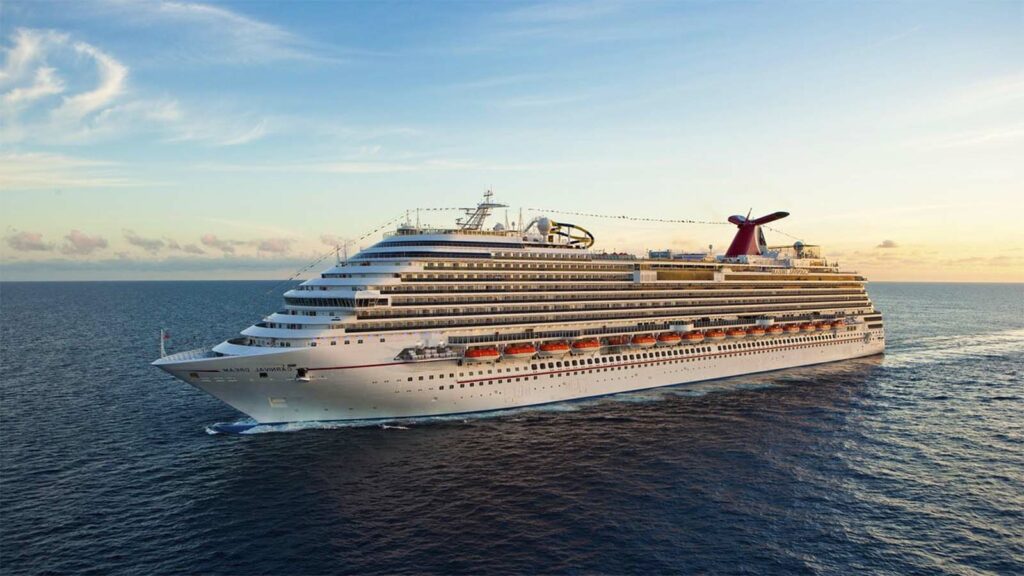 M/N Queen Elizabeth
She was the first ship built in Monfalcone for the Cunard brand, a British company established in the 19th century and now under the Carnival Corporation.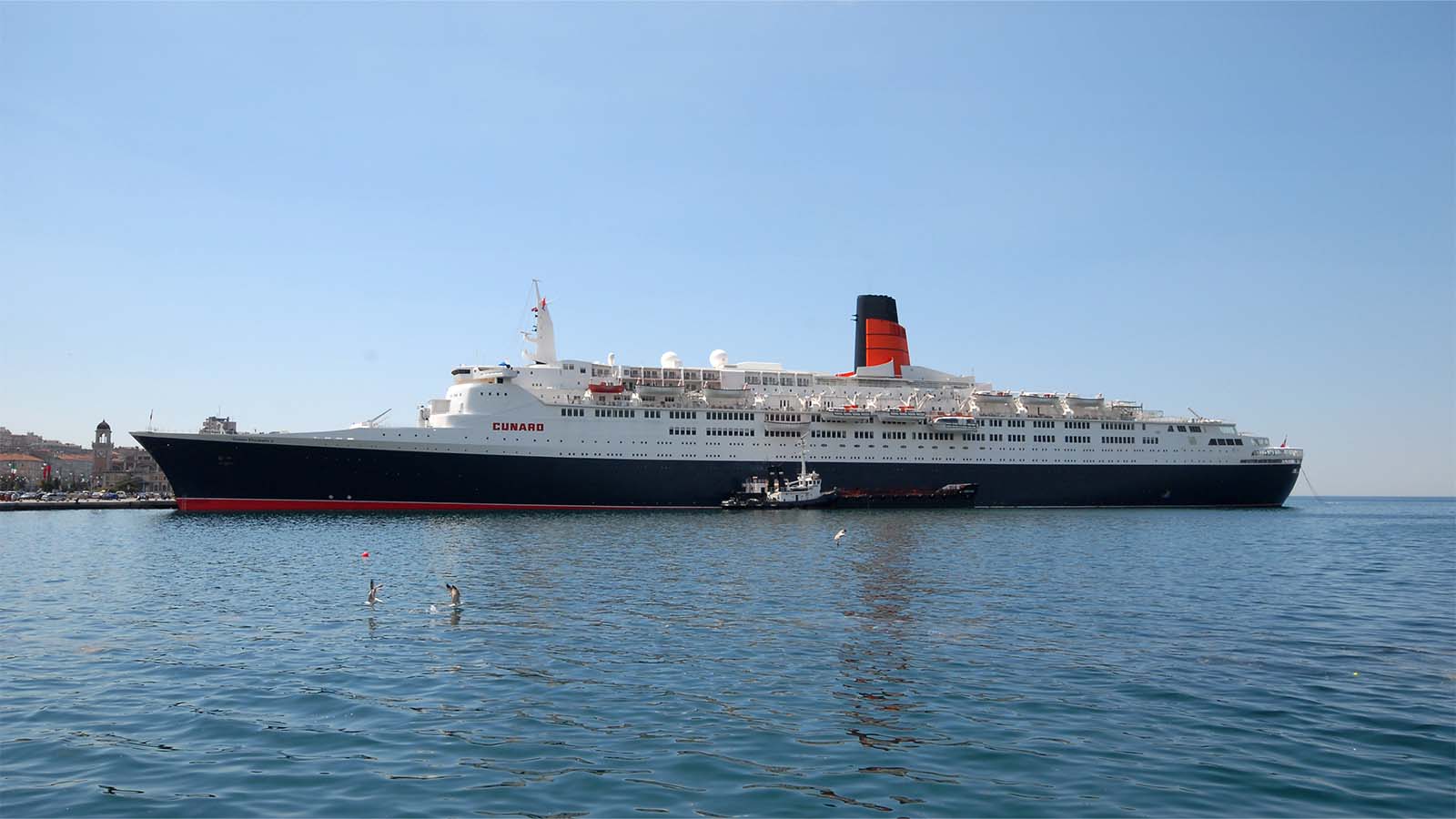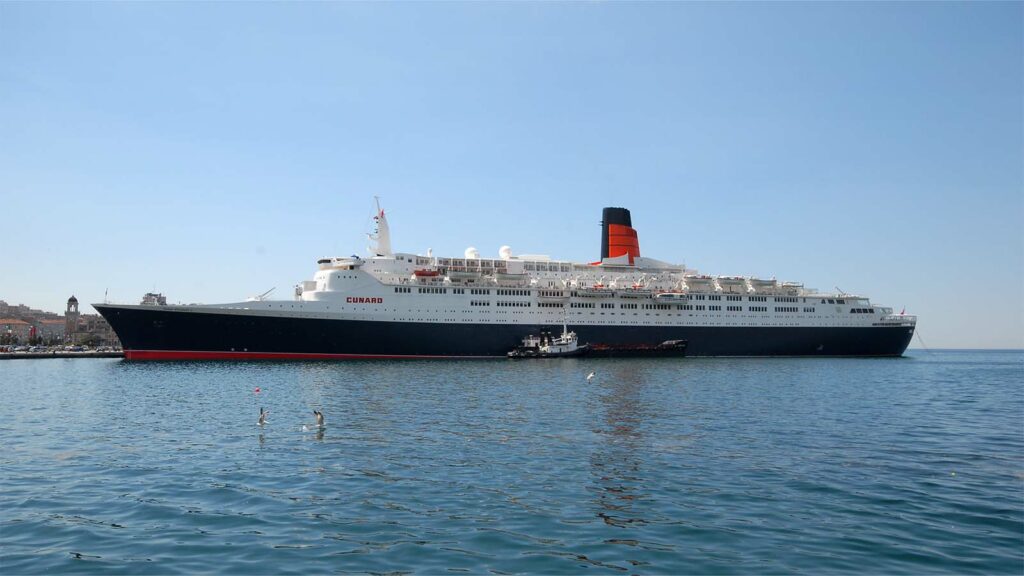 M/N Britannia
She is the largest ship ever built in the Monfalcone shipyard so far. She will be surpassed in 2017 by the new ships under construction.