Following the agreement between the Municipality of Monfalcone and Fincantieri, joint visits to the museum and to the Monfalcone shipyard continue.
On a regular basis, the visit to MuCa in fact integrates with that to the Fincantieri shipyard: a first guided tour inside the museum is followed by a visit to discover the entire cycle of shipbuilding inside the Monfalcone shipyard, where you can admire, under construction, some of the largest cruise ships.
Guided tours leave from the Shipbuilding Museum, in Via del Mercato 3 in Panzano, on the Saturdays indicated below, starting at 10 or 11 am, combined with the subsequent bus tour inside the shipbuilding plant, for a total duration of about two hours.
26 August
16 e 30 September
14 e 28 October
11 e 18 November
2 e 12 December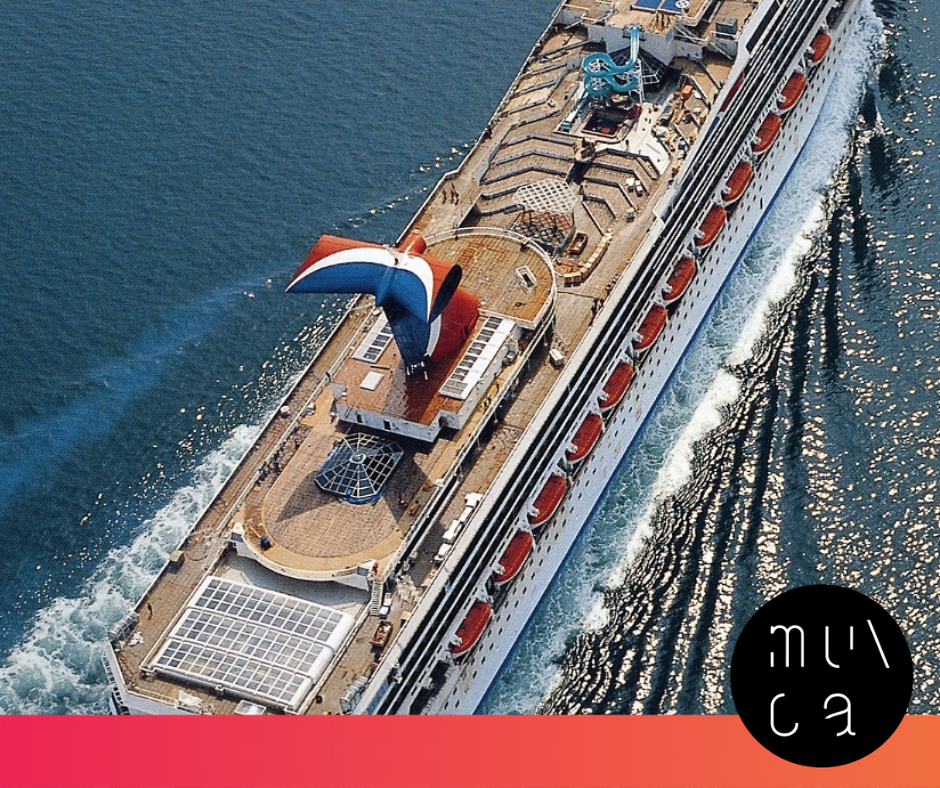 Access is by reservation only through the following channels:
🚩 Urp office at the municipal palace
📞 0481494280
📧 urp@comune.monfalcone.go.it
👉 The cost is 5 euros per person